About us at
Redefined Creative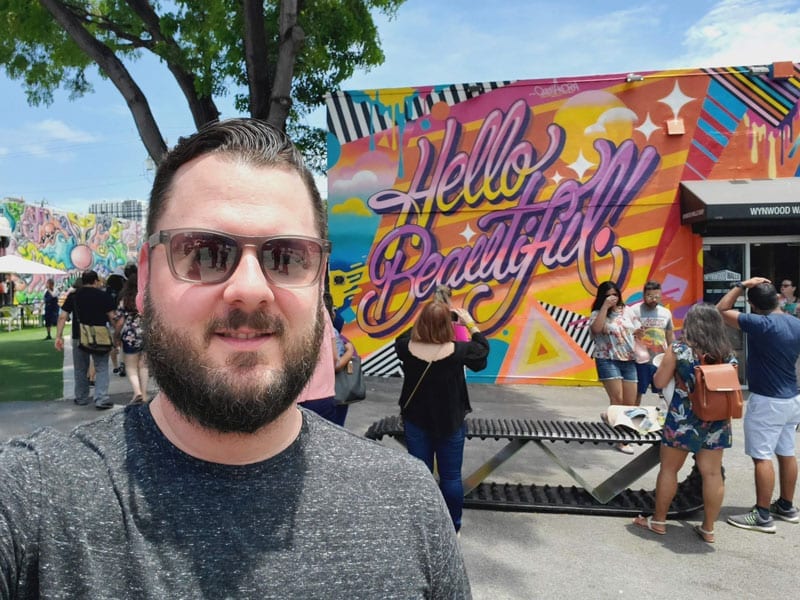 Redefined Creative is a US based web design and digital strategy company. We help businesses build website solutions focused on converting visitors into conversations.
We also specialize in care plan solutions for WordPress websites. What does that mean? It means we implement a system to protect your website from the nasty side of the internet. Think of it as website insurance.
We also believe that shared knowledge makes everyone better. Our blog is where we share the knowledge we've gained through years of building websites.
Read the blog

Lead with honesty

We are all human. Mistakes will happen. The way mistakes are corrected is the most important
Set clear expectations

Understanding the need and outlining the plan are crucial parts of our process
Do great work

High quality work speaks for itself. Above all, our focus is on doing great work
Be awesome

We embrace our quirks and take an honest approach to business
Website Development
Strategy
Your website isn't meant to be static. It's a channel for building your business. Learn more about how we build websites and see if we're the right team for you.

Learn about our process

The first year of site care is included with all websites

We focus on user experience first and aesthetic second

We help you build a plan to make your website investment successful

"We really appreciate the level of detail you put into the redesign. The site lays out more logically than before while still keeping on brand."
"Redefined Creative went above and beyond to design the ultimate website for me. They are incredibly easy to work with and creative with new ideas."
"Redefined Creative has an incredible eye for design. They created a visually stunning site that was super functional and user-friendly."
"Redefined Creative has great ideas, was easy to work with and provided high-quality work. We have been very pleased and Keegan is a nice guy to boot!"
Meet our team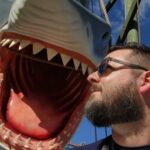 Keegan Lanier
Keegan founded Redefined Creative in late 2015. He has over 25 years experience building web solutions. As a student of the hospitality industry, Keegan focuses on teamwork, collaboration, and service.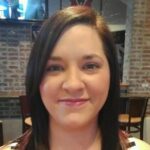 Stacy Lanier
Stacy has been a cheerleader of Redefined Creative since the beginning. As the business has grown, it was necessary to bring on a dedicated care plan specialist. Stacy is organized, supportive, and one of the most dedicated people you can have on your side.