Leading Home Care
Louisiana In Home Care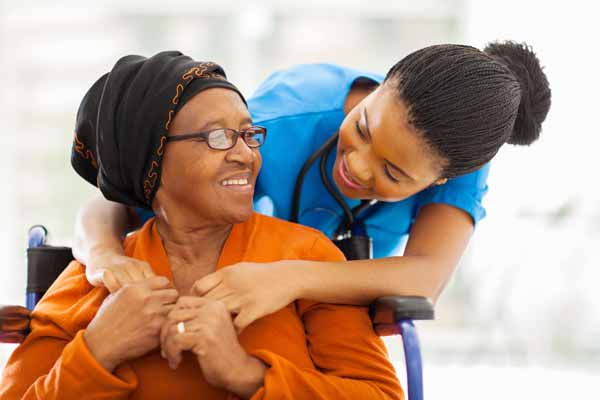 Leading Home Care required more pages than your average brochure website. Totalling just over 30 pages, this project included:
Blog
Contact forms
Location landing pages for each office
The Leading Home Care website was another fun project in partnership with BWPR.co. It's always a pleasure to work with their talented team to bring the collective vision to life.