Roberto Blake
Creator of Awesome | YouTube Educator | Author | Keynote Speaker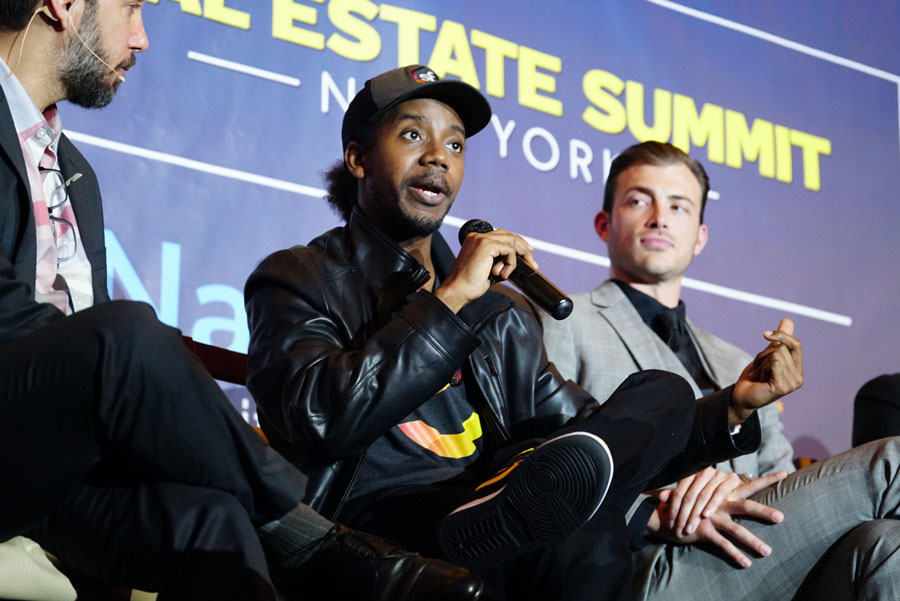 Our approach to working with Roberto
Roberto is an incredible person who gives a ton of knowledge away for free on his youtube channel. Fast forward to 2017 and I got the chance to site down with Roberto at Social Media Marketing World. We talked for nearly 30 minutes about strategy, best practices, and ways to win online.  We also discussed Roberto's online presence, specifically his website.
When building Roberto's website, it was important for us to build a website that showcased Roberto's work in a way that felt like an extension of the brand he had worked so hard to build. We had great creative to work with and lots of ideas came directly from Roberto. Our design approach was large imagery and copy that got to the point.
It was a pleasure working on this project with Roberto. He's organized, professional, and passionate. He knows what he wants and how to share his vision.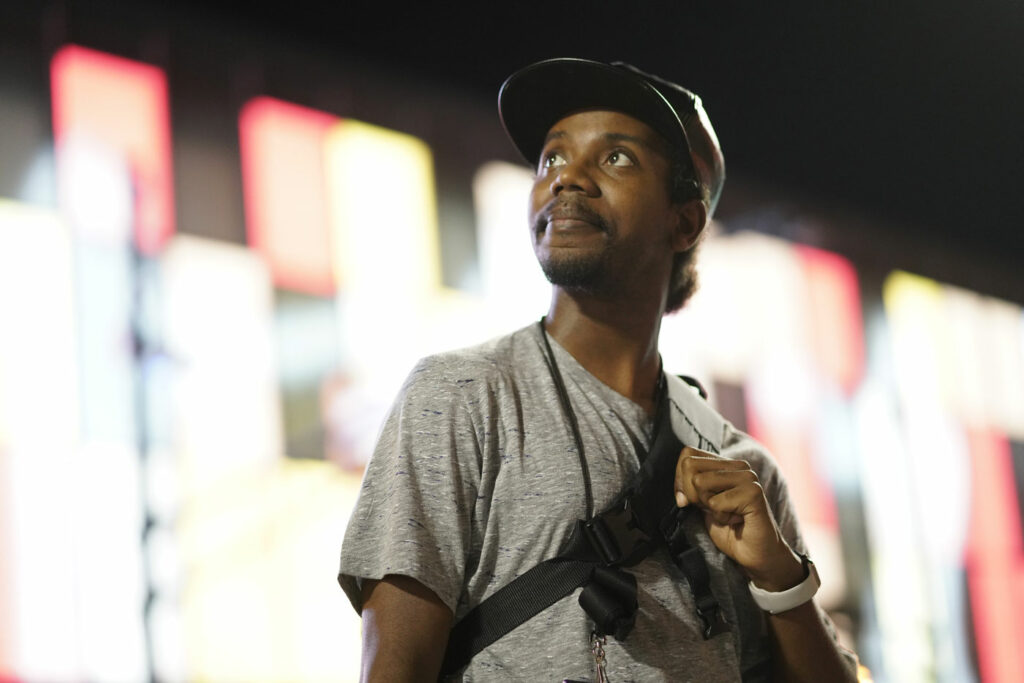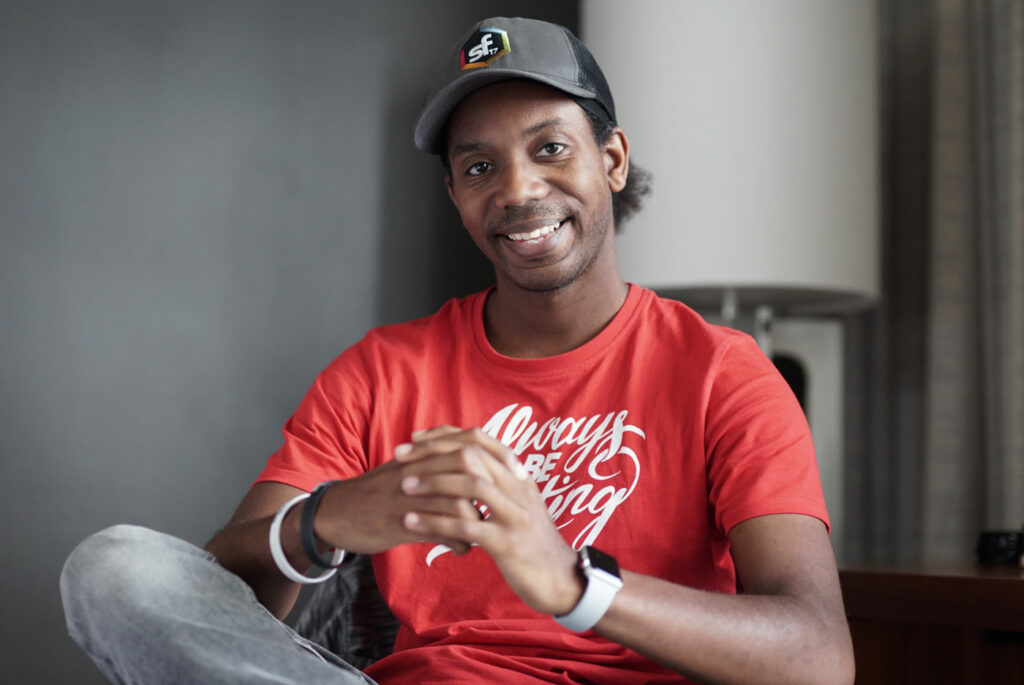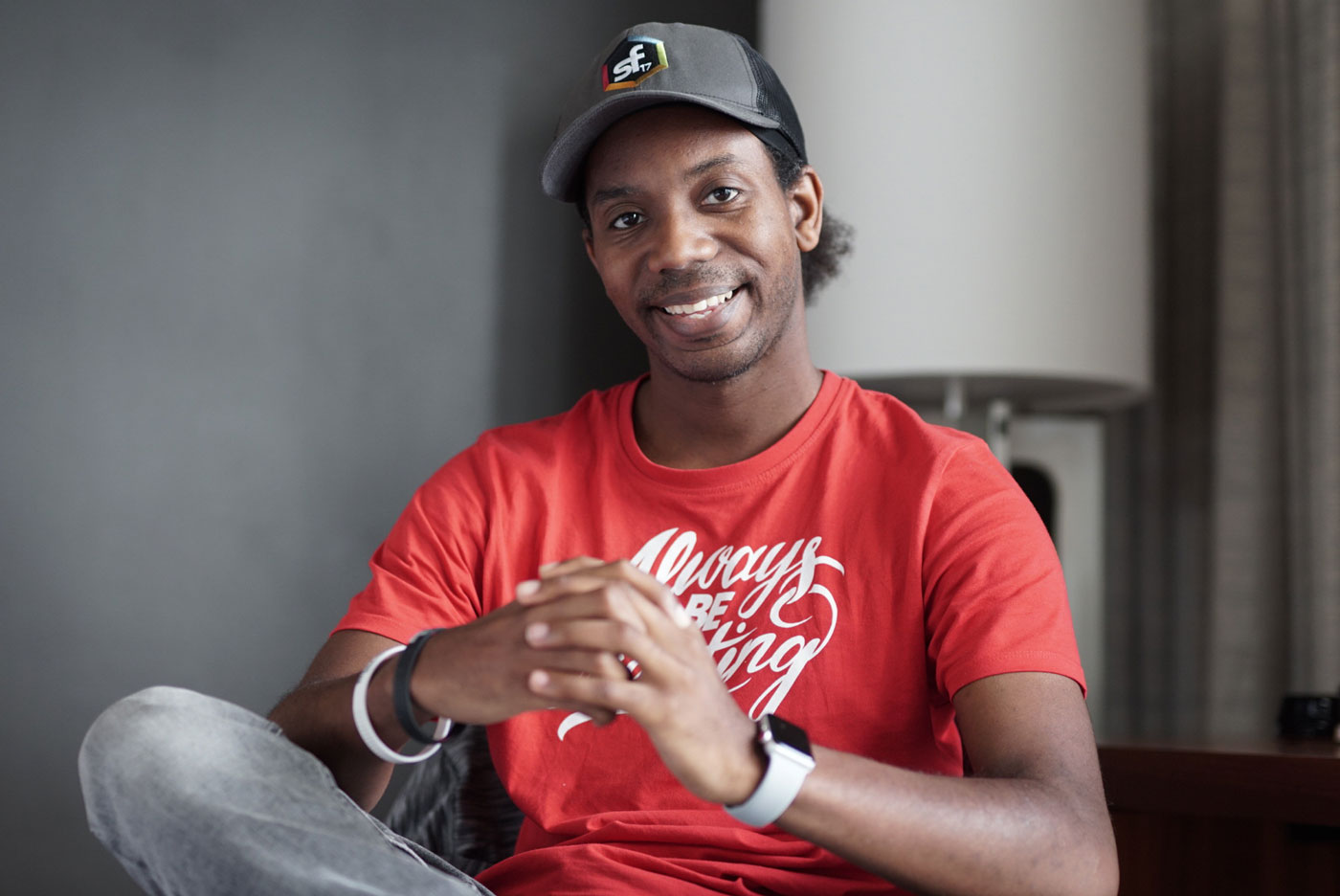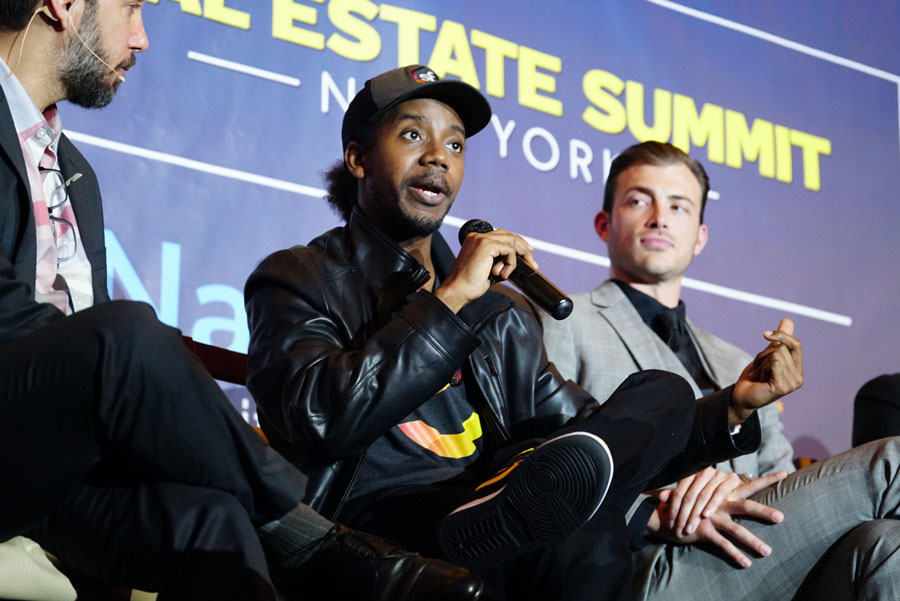 Work with us
Start a partnership with our team today