Small businesses today face a growing need to establish a strong online presence. With the rise of the internet and the increasing number of consumers turning to the web to find products and services, having a professional website is no longer a luxury but a necessity.
In this digital age, a website is your business's online storefront and is often the first impression that potential customers will have of your business. A well-designed website can help you reach a larger audience, increase brand awareness, and ultimately drive more sales. Here are five compelling reasons why your small business needs a professional website.
Establish Credibility and Trust
A professional website gives your small business an air of credibility and professionalism that is crucial in building trust with potential customers. Your website is often the first point of contact between your business and potential customers, so it is important that it presents your business in the best possible light. A well-designed website can help you establish a strong brand image and create a sense of trust and reliability that will encourage visitors to do business with you.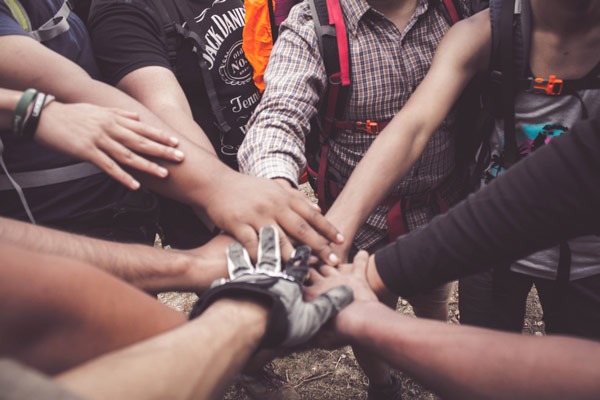 Reach a Larger Audience
With a professional website, your small business can reach a much larger audience than it would with traditional advertising methods. The internet is a global platform that can help you reach customers from all over the world. A well-designed website will make it easy for potential customers to find your business online and will provide them with the information they need to make an informed decision about your products or services.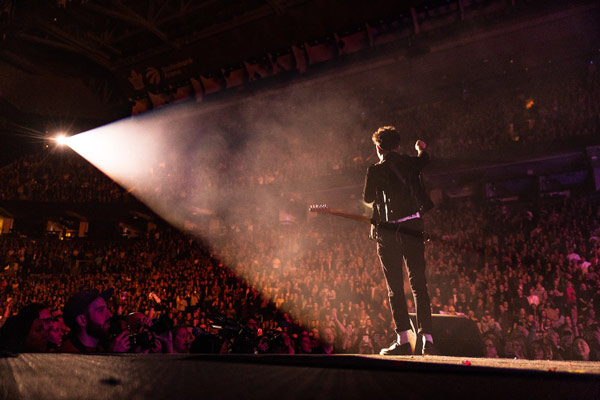 Cost-Effective Marketing Tool
A professional website can serve as a cost-effective marketing tool for your small business. With the right design and optimization strategies, you can reach a large audience without having to spend a lot of money on advertising. In addition, your website can be updated regularly with new products, services, and promotions, making it a flexible and dynamic marketing tool that can grow with your business.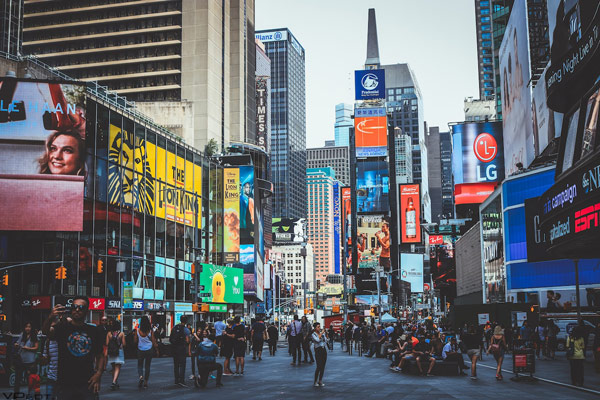 Enhance Customer Engagement
A professional website can help you enhance customer engagement and build a stronger relationship with your audience. A well-designed website makes it easy for customers to find the information they need, contact your business, and make a purchase. With features such as live chat, contact forms, and social media integration, your website can provide customers with a convenient and personalized experience that will keep them coming back.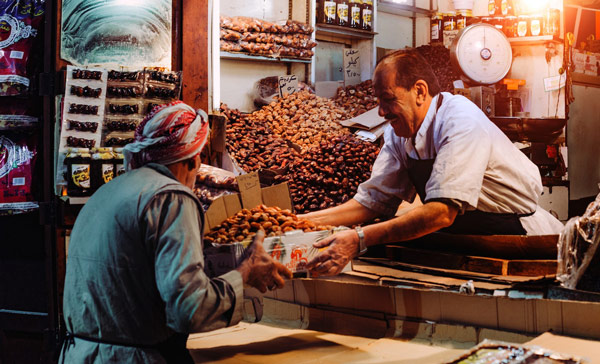 Boost Your Bottom Line
A professional website can help you boost your bottom line by driving more traffic to your business and increasing sales. A well-designed website will make it easy for customers to find your products or services and make a purchase. By providing customers with a seamless and convenient online experience, you can increase the chances of turning visitors into paying customers.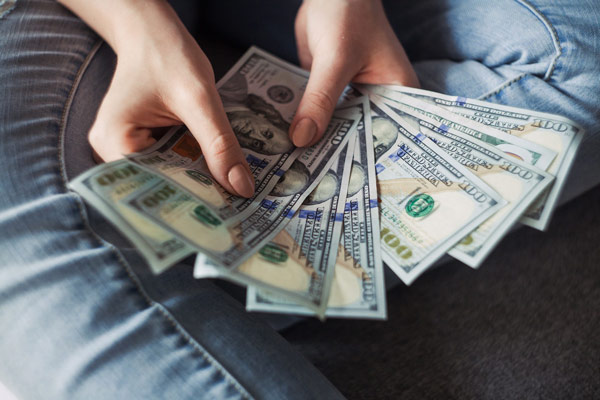 Having a professional website is a critical component of success for any small business. By establishing credibility and trust, reaching a larger audience, serving as a cost-effective marketing tool, enhancing customer engagement, and boosting your bottom line, a professional website can help you take your business to the next level. Whether you are just starting out or are looking to expand your existing business, investing in a professional website is an investment in your future success.
Ready to invest in your online presence? Work with our team to build a strong plan for your website presence.